This is the third in a series of posts about PACER:
What Should be Done About the

PACER

Problem?
Let's outline what you should do, what Congress should do, and what the courts should do: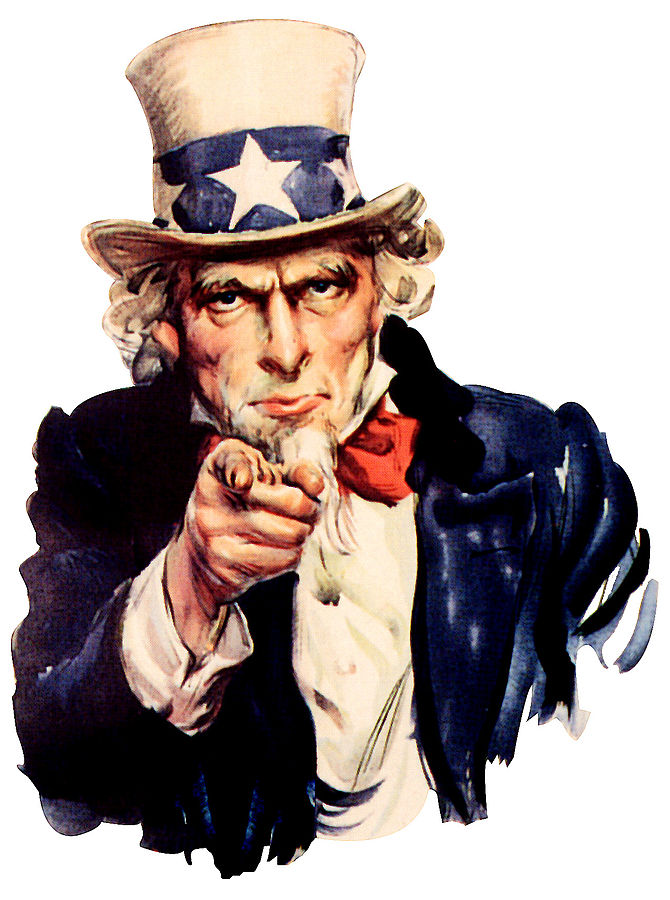 What you should do about the
PACER

Problem

As we mentioned in our first post, Carl Malamud of Public.Resource.Org has written a memorandum detailing a three-pronged approach that average individuals can take to address the PACER Problem: Litigation, Supplication, and Agitation. Let's consider each.
Litigation
It's probably not fruitful if everyone runs out and sues the courts over PACER. Carl's memorandum sketches many of the challenges that such cases would face. There are people thinking about this carefully, however, and so if you believe you are particularly likely to have standing, or have other resources to contribute to such an effort, feel free to get in touch with us and we can direct you to the folks having these conversations.
Supplication
Carl's memorandum also explains that Public.Resource.Org is asking for a fee exemption from the courts …
more ...