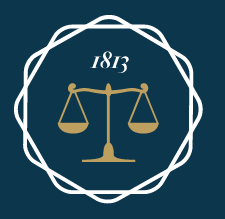 The House Judiciary Committee held a hearing today on the topic of the "the effectiveness of the PACER service and use of audio and video recordings of courtroom procedures." Three witnesses were invited by the committee to speak at the hearing, including our board member, Thomas Bruce, who spoke at length on the topic of reforming the PACER system. His written testimony can be found here.
Bruce framed his testimony by providing an overview of the things that PACER is and is not. In his words, these are the characteristics that define PACER:
First,

PACER

charges fees for access to public records.
Second,

PACER

became outmoded two years after it was built, and in some ways has never caught up.
Third,

PACER

suffers from a split personality. On one hand, it is an electronic filing and case management system that supports the Federal courts […]On the other […] it is a data publishing system that offers the work of the Federal courts, both documents and metadata, to a very wide range of people[…]
And these are the things, in his words, that it is not:
It is not transparent in its business model or operations.

PACER

is not an adequate facility …
more ...