Supreme Court Data in Bulk and Via a REST API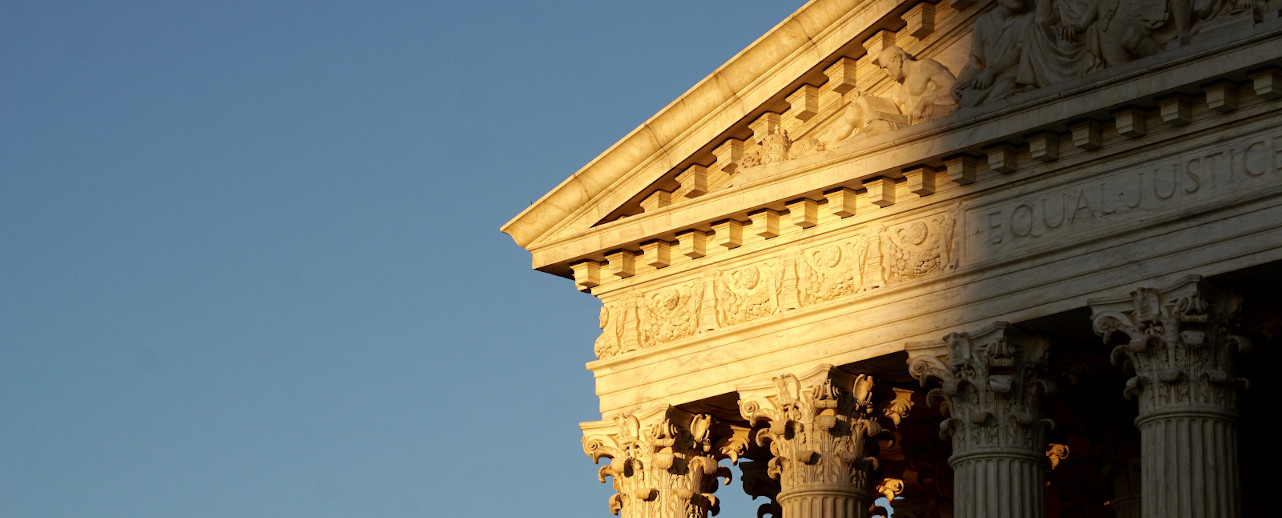 The Supreme Court is the most important court in the United States and for many years, we have worked to create the most complete and detailed collection of Supreme Court data possible.
In this task, we have combined many sources of data including the Supreme Court Database, the opinions available on Resource.org, Library of Congress, and downloads that we have collected directly from the Supreme Court website. All of this data has been carefully combined, fixing innumerable errors both manually and with automated systems.
Some examples of the work we have completed so far includes:
Let us know if you have any ideas for improvement or questions we can help with.