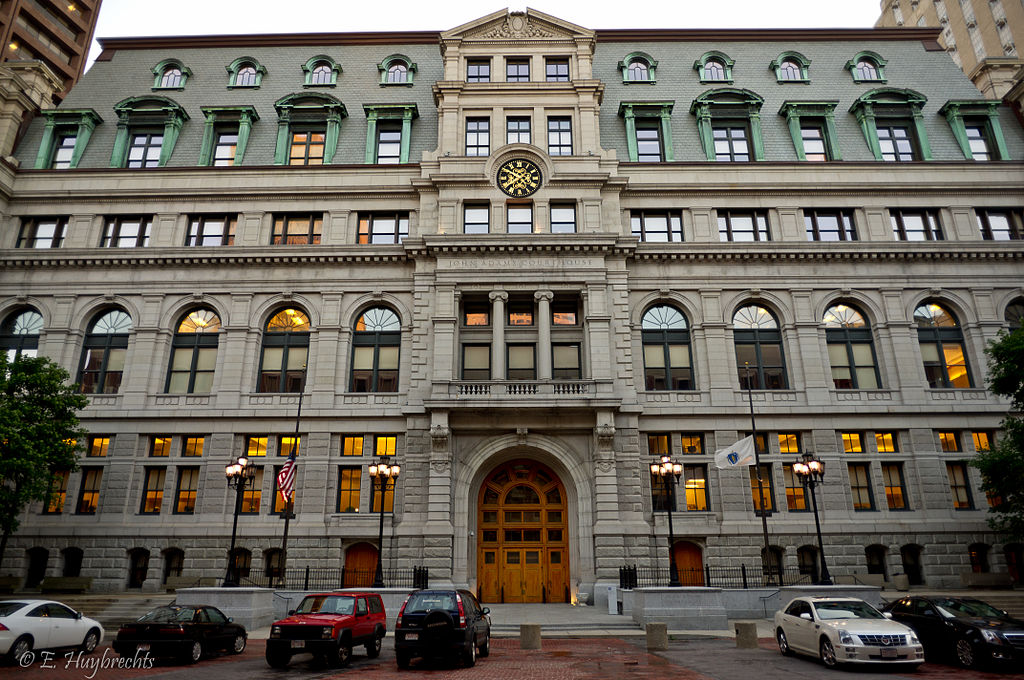 Since 2010 when we launched CourtListener, one of our goals has been to build a complete, accurate, and audited collection of open case law. Today that goal takes a major step forward as we announce a new tool we have built to parse court data.
A critical step in parsing court opinions is knowing which court produced the opinion. Unfortunately, courts change their names over time and so we encounter opinions from the "Supreme Court of Massachusetts", the "Supreme Judicial Court of Massachusetts", and the "Massachusetts Supreme Judicial Court", among others. These are all names for the very same court of last resort in Massachusetts, so we created a tool that recognizes all these varied names.
We call our tool the Free Law Project Courts-DB.
Using Courts-DB, you can easily look up the name of nearly any American court with published cases going back to 1600. We have used this functionality to parse nearly 16 million court names. After doing so, our accuracy at …
more ...